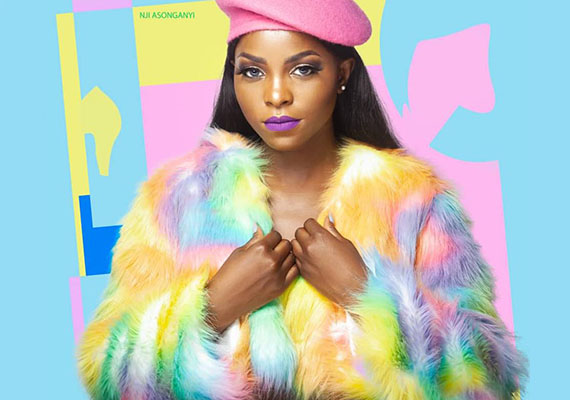 Celebrated on February 14 each year, Valentine's Day is considered by many as a special day, even for artists. For this year, your website has chosen one of your favorite Young Stars Daphne to share what's ….
1-What do you think about Valentin's day?
To me, every day is a day to share and celebrate Love but I respect Valentine's Day as well because it's a day universally set aside for people to generally appreciate Love, be able to express and make peace with loved ones especially couples in a unique way. It also gives us the opportunity to remember family and Friends we haven't seen or heard from in a while.
2-What is the best gift one can offer this day?
When I was younger, young girls including myself used to think it's a day to receive gifts from suitors, while guys used the opportunity to finally get the Chance to win their crushes but its way deeper than just that. Whatever comes that comes that day should come with genuine appreciation for the loved ones. With or without gifts Cherish and appreciate someone or some people you love and use the opportunity to make them feel special in any way you can.
3-What are you plans for Valentin's day?
I'm very spontaneous when it comes to Valentine's Day because showing love to people I care about is something I do without occasion, so anything that comes to my head on that day or before the day is what I do.