Feminism and Leadership: The Right Scheme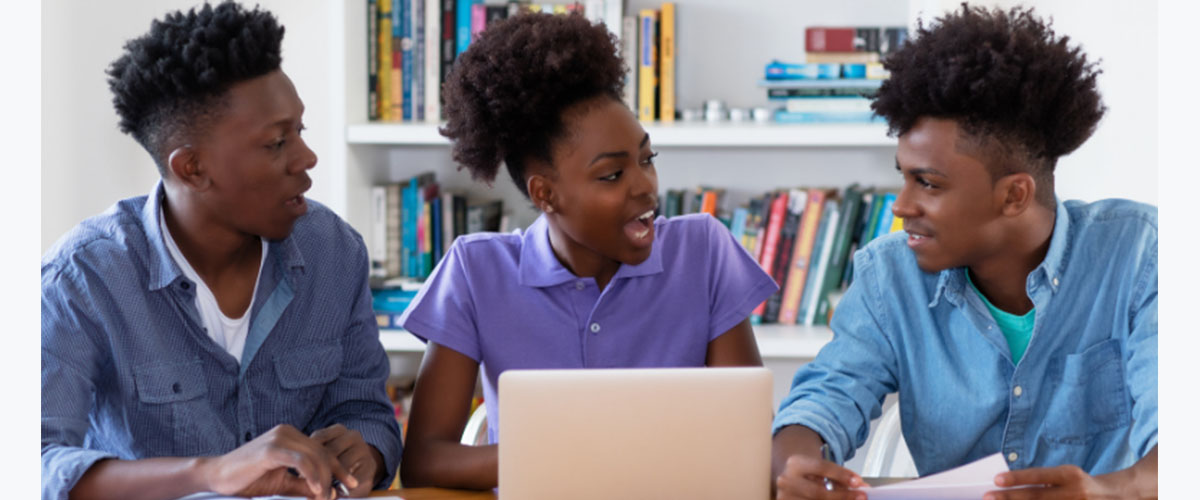 Feminism is the belief in economic, social and political equality of gender, while leadership is a process of social influence which maximizes the efforts of others towards the achievement of a goal. In a society of "what a man can do, a woman can do better", there is an actual need to fine tune female leadership and brace them up to the task.
In other for women to attempt making a difference in their leadership, 100%Jeune proposes the late 1970's James Burns' transactional and transformational leadership theory(based on the exchange of rewards contingent on performance), states;
Idealized influence and charisma

; which inspires followers' loyalty and devotion, putting others' needs above their own personal needs, being consistent, and modelling high standards of ethical and moral conduct

Inspirational motivation;

and enthusiastic acceptance of a challenging goal and a mission for the future achieved by appealing to the faith and emotions of the follower, rather than logical discourse

Intellectual stimulation

; activating others' abilities to solve problems, to think and imagine and to believe in values and consider values

Individualized consideration

; attends to followers' needs and interests, and mentors them to decide what suits them to reach higher levels of attainment.
Burns and those he influenced saw leadership as an ongoing, collaborative process, whereby leaders come to understand the motives of followers, to satisfy their higher needs, and to engage the full person such that there is mutual benefit. Indeed, if women should try this approach which is seemingly lacking in contemporary leadership, we just might be heading to better days ahead with more efficient leaders.