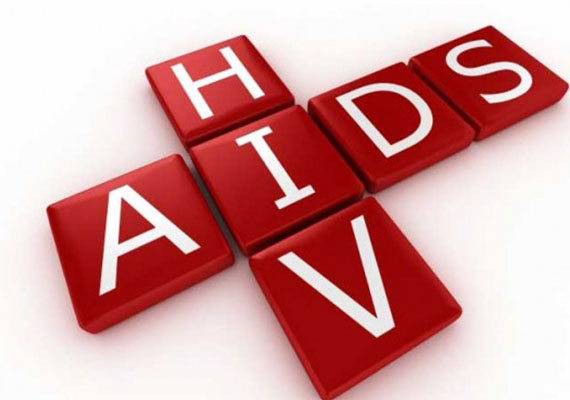 The fast track strategy is defined as the measures implemented in place to end HIV/AIDS by 2030. The fast track commitments are ten in number.
Ensure that 30 million people living with HIV have access to treatment through meeting the 90-90-90 targets by 2020.
Eliminate new HIV infections among children by 2020 while ensuring that 1.6 million children have access to HIV treatment by 2018.
Ensure access to prevention options, including pre-exposure prophylaxis, voluntary medical male circumcision, harm reduction and condoms to at least 90 % of people by 2020, especially young women and adolescent girls.
Eliminate gender inequalities and end all forms of violence and discrimination against women and girls, people living with HIV by 2020.
Ensure that 90% of young people have the skills, knowledge and capacity to protect themselves against HIV and have access to sexual and reproductive health services by 2020, in order to reduce the number of new HIV infections.
Ensure that 75% of people living with, at risk of and affected by HIV benefit from HIV-sensitive social protection by 2020.
Ensure that at least 30% of all service delivery is community-led by 2020.
Ensure that HIV investments increase to 26 billion dollars by 2020, including a quarter for HIV prevention and 6% for social enablers.
Empower people living with and affected by HIV to know their rights and to access justice and legal services to prevent and challenge violations by human rights.
Commit to taking AIDS out of isolation through people-centered systems to improve universal health coverage, including treatment for tuberculosis, cervical cancer and hepatitis B and C.
Therefore, if these are well respected, then by 2030, the epidemic HIV/AIDS will be history.
Source: http://www.unaids.org