Education: Girls 2.0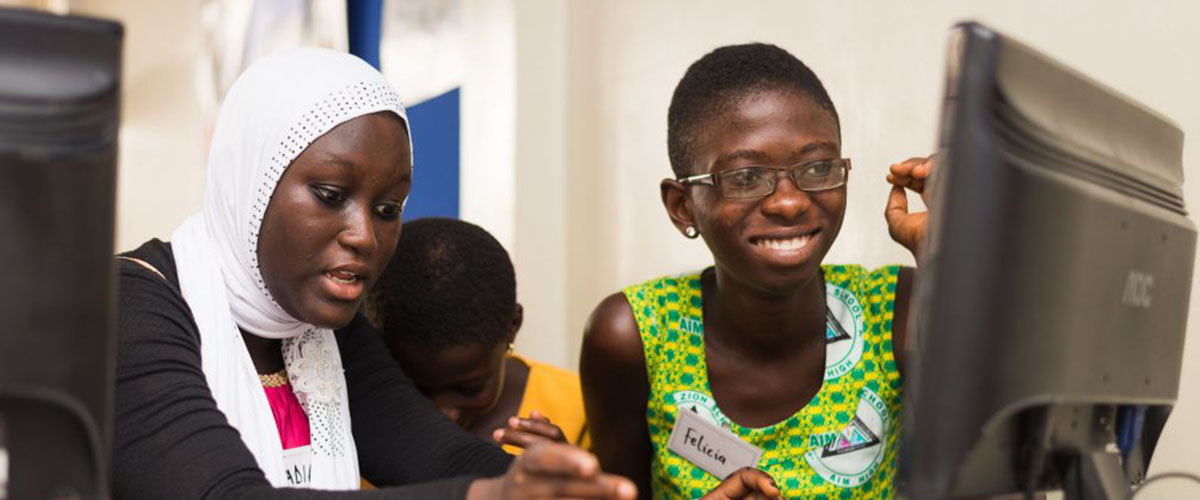 According to the United Nations ITU (International Telecommunication Union), an estimated skill shortfall of over 2 million jobs will be witnessed in the information and communication technology sector within the next 5 years. Girls who have acquired skills in coding, computer science and apps development will have an excellent career in the ICT sector.
In contemporary society, the figure of girls who choose career in the ICT sector is nothing to write home about. Girls more or less think it is just for men to grab the title of computer wizard.
It is on this note that the fourth Thursday of every April is been set aside to commemorate the international girls in ICT day. This day is set aside in a bid to encourage the girl child to choose a career in the information and technology sector.
The girls in ICT day, in 2019 reached an estimated number of 20,000 girls. These impressive figures speak volumes of an enormous momentum this event continues to generate as well as the ever-growing recognition of its importance by nations worldwide.
Cameroon joined the ITU on December 22 1960. It further went ahead to introduce ICT as a subject in schools in 2001, mostly for the secondary and tertiary sector. There by trying to strike balance in the girl involvement of ICT, in a bid to open both minds to the marvels of ICT in a fast and ever-changing world.