Dynastie le Tigre and Ben Decca spark love in a collabo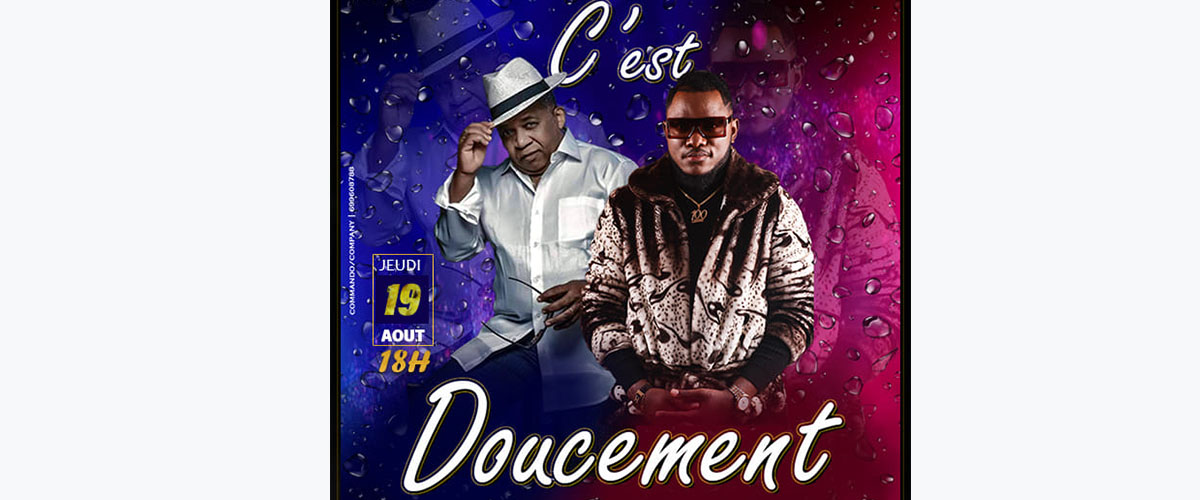 The song talks about love after separation and is one which easily makes you think about that special one you love in your life.
Dynastie le Tigre sent an open letter of admiration to the Legend Ben Decca. This letter was telling the legend how much he has been a fan and how he will love to get into a vocal battle with him. The request was accepted and both artists took to the studio and this collaboration gave birth to a song titled 'C'est Doucement'. In this song both artists sing about love after separation. A song in which you see 2 heavyweight vocalists battle it out to see who could hit the highest notes. This is a song you will easily love at first listen.