Cameroonian model on CNN: International TV commercial model Fon Othans makes it to CNN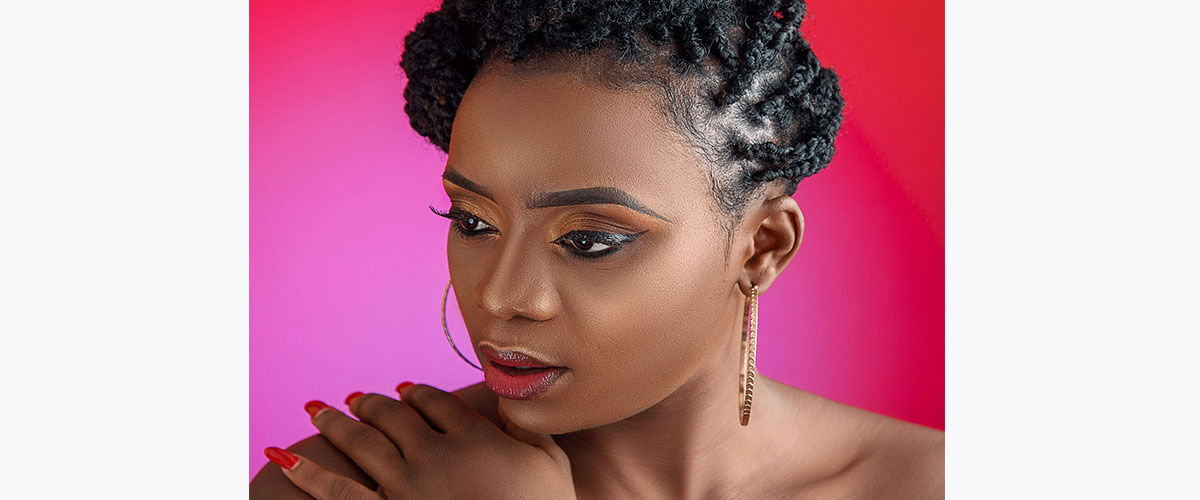 Internationally, advertising still conforms to traditional gender portrays. A global meta-analysis of advertising postulates that the female gender pulls most of the traction on TV commercials and for the billboards it's obvious when it's a lady we stop and stare, since women are pictured as dependent on advertising and much more likely to be pictured at certain scenes than the males.
It's impressive to see one of Cameroon's finest international TV commercial models Fon Othans bagging a deal in that sector with Kirloskar Ferrous/Kirloskar Brothers Limited where she features in the spot as an African mom. Kirloskar, which happens to be the biggest manufacturing company in the Middle East. The advert will run on CNN for a year. This is huge considering the wide range of its audience and viewers. CNN reaches 90 million households in the US and regularly registering more than 200 million unique visitors globally each month. CNN international reaches more than 370 million households and hotel rooms worldwide.