Cameroon teenager creates App to fight Malaria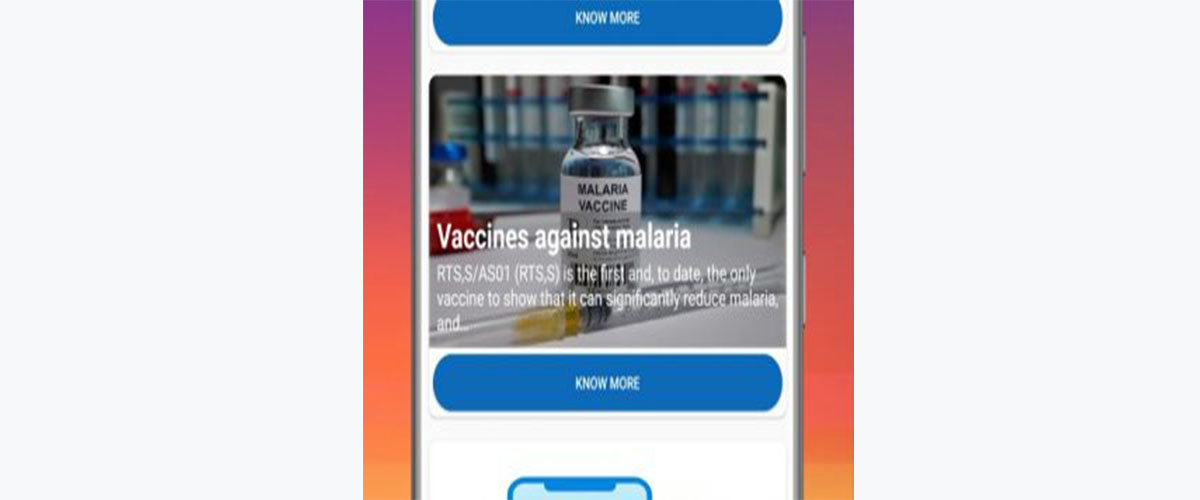 An 18 years old Cameroonian, Mbah Jarvis has invented an application named "Medical" to assist in combating Malaria.
The management of endemic diseases such as Malaria has become a huge burden especially to countries in Sub-Saharan Africa. As a solution Mbah Jarvis invented an application named Medical. The idea, Mbah Jarvis says, was generated after visiting hospital several times and discovering that most of the patients he came across were hospitalized because of malaria. "I decided to come up with an application that helps build an AI (Artificial Intelligence) system that could help predict which part/region of a country is most affected with Malaria," he explains. Medical, Jarvis posits, could help countries battling with covid-19 and Malaria especially those in sub-Saharan Africa with minimal health resources to better manage Malaria while the fight against covid-19 continues and also to prevent another disease outbreak.
Written by Che Engochan