10 different ways to style my headscarf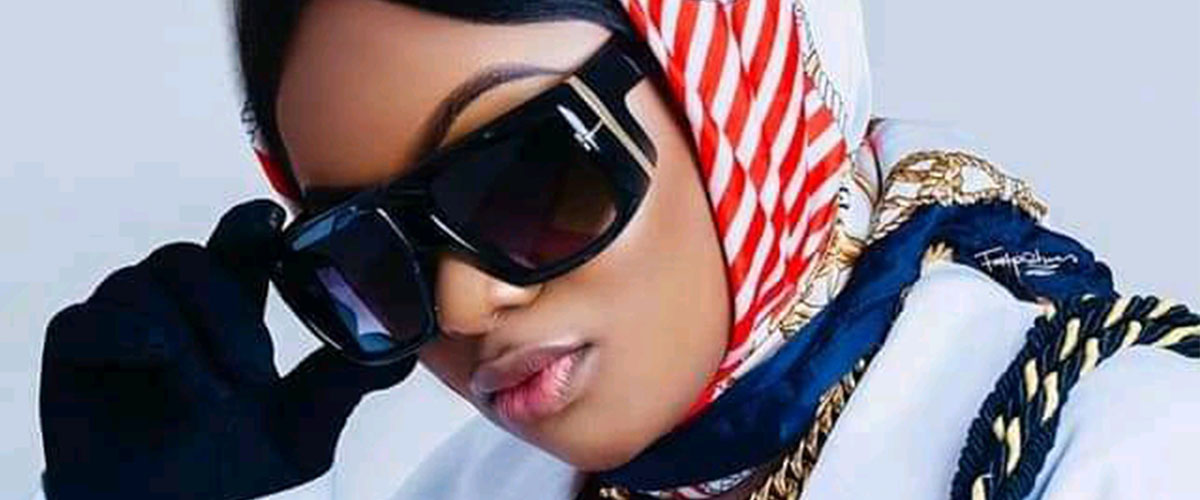 What inspires you to wear a headscarf? Is it just to make the dress code match or the weather condition is a push factor? Whatever be the case, there are many different ways in which you can style your headscarf as a lady.
The pony tie: One of the absolute easiest ways to incorporate a scarf into your look is by simply tying it around a ponytail. This works with pretty much any size or shape, so long as you can secure it in a knot.
The Twisted Headband: If you're using a square scarf, start by folding it in half diagonally, then begin to roll or fold the scarf starting at the widest side and working your way toward the pointed corners. If you're using a rectangular scarf, just start folding along the long side.
The bandanna: Simply fold a square scarf in half diagonally, then tie the two opposite ends under your hair and leave the third corner loose.
The bandanna cap: Instead of knotting your scarf below your hair, tie it on top of your strands and over the loose corner as well. Then tuck the excess fabric under the knot to neaten things up.
The babushka: Babushkas covers most of the head, Start by folding a square scarf in half diagonally, then take the two opposing ends and knot them under your chin.
The Grace Kelly: It requires a bit of a larger scarf than the babushka and just one additional step. Rather than simply tying the ends of your scarf under your chin, wrap them around your neck and over the back corner of your scarf before fastening into a knot.
The updated rosie the riveter: If you're working with a square scarf, fold it in half diagonally, then fold the bottom third up and the top third down to form a long trapezoid. Then, place the center of the scarf at the back of your head, wrap up and around and tie at the top of your forehead.
The scarf braid: Pull your hair back into a ponytail, tie one end to the elastic and then use it as one third of your braid, tying the other end off with a second elastic or by wrapping and knotting the scarf itself.
The low bun: Start by folding the top quarter of the scarf down before placing it on top of your head. Make sure the two ends are equal in length, and then secure them in a knot at the base of your neck.
The Rosette turban: Start by placing the center of the scarf at the back of your head and pulling the two ends up and around to your forehead. Tie the two ends into a double knot, ensuring that the entire back of your head is covered by the scarf. Twist one end of the scarf before wrapping it around the double knot and tucking the loose end under.
By Desmond Mbua