World Cup 2022: Africa Participates!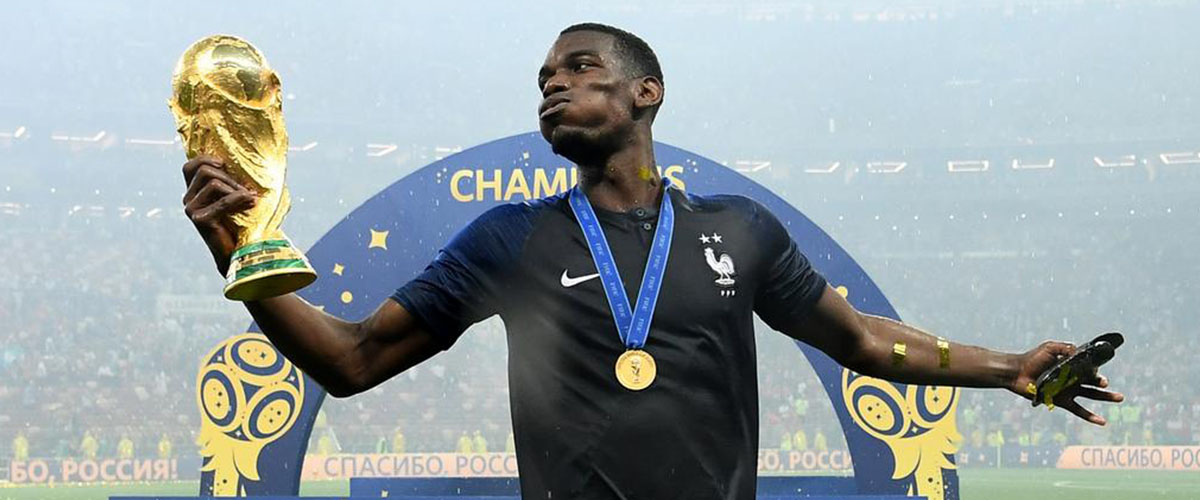 For the past decades, Africa's participation at the world cup has been nothing to write home about. From leaving the competition at the group stage with zero points and no goal scored or making it to the second round never to continue again.
With most of these African teams being managed by locals and former football players who have defended their colors of the country, the urge to rewrite the wrongs of the past with the young stars of today is like a fire blaze in a dried bush.
Worth noting is that, Cameroon is the only country to have made it to the world cups quarter finals in the late 90's. Teams like Ghana narrowly missed a similar opportunity in the year 2010.
Nevertheless, with the new wave of African talents playing side by side with their European opponents in Europe and all over, teams' qualified from Africa has promised their fans spectacular performances come November 2022 in Qatar.
BY DESMOND MBUA