Here's why you should switch to Press-on Nails!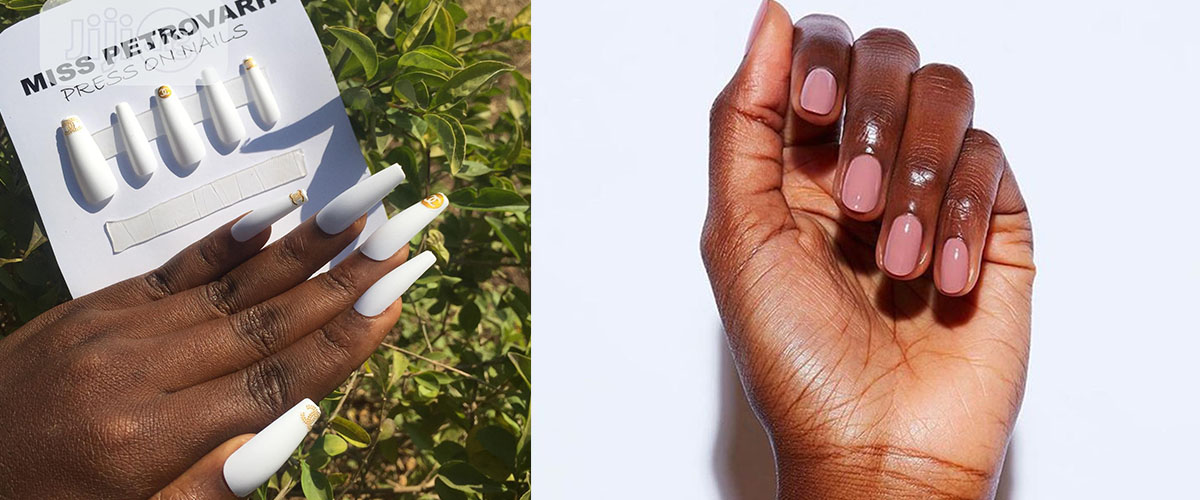 The little gadgets which come in different shapes, colors and sizes are the talk of the hour as they have come to not only to shorten the number of hours which women usually spent at the nail technician salon but also enable them get an amazing look in a matter of minutes.
Press-on Nails come about as a result of the pressing need felt by music stars and even beauticians who needed a change of nails had to wait for hours to have their nails changed for the purpose of their video clips or photo shoot sessions.
Easy Application process

: The nail pack comes with a glue tube which is supposed to be applied on the nail directly, wait for a few minutes and stick the nail on the finger and you are all glammed up and ready to go.

Easy Removal Process:

To take them off the fingers is an even simpler exercise, you simply deep them into a nail polish remover solution or into hot water and they fall off immediately. Get them dried up and keep back in the pack for future use.

Cost Friendly:

The price range of these beauties go from 600 CFAF to about 30.000 CFAF depending on the design which could be with or without stones or other exotic or themed decoration.
M.I.M.I.E and Queen MIMBA (Blanche Bailly) are our go to stars for the latest styles and designs of press on nails in Cameroon, on their social media handles at this times it's raining "press-on nails" for viewing pleasure of fans.
Presented by Rhoda Abi