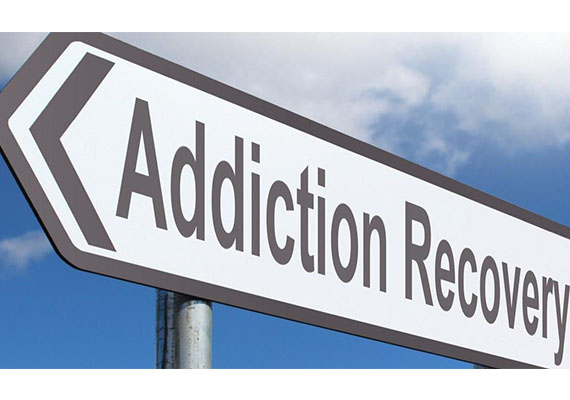 Understanding that developing an addiction to any kind of drug is not a sign of weakness, but kick-starting a recovery process is more important. This is because it takes more than just willpower to overcome the problem. There are many factors to be considered when finding a place of safety from the abuse.
An article published on the 5 of February 2020 by the non-profit organization, Help Guide, states that, the toughest step toward recovery is the very first one: recognizing that you have a problem and deciding to make a change. It's normal to feel uncertain about whether you're ready to start recovery, or if you have what it takes to quit. It adds that committing to sobriety involves changing many things such as the way you deal with stress, who you allow in your life, what you do in your free time and how you think about yourself.
To find support for drug addiction recovery, it is advised to not try to do it alone. Reach out for support from experts in the domain of mental health and wellness. The more people you can turn to for encouragement, guidance, and a listening ear, the better your chances for recovery. Lean on close friends and family as having their support is an invaluable asset in recovery.
You should think of building a sober social network or consider moving into a sober living home if you don't have a stable home or a drug-free living environment. Try taking a class, joining a church or a civic group, volunteering, or attending events in your community.
Types of drug treatment program
Residential treatment involves living at a facility and getting away from work, school, family, friends, and addiction triggers while undergoing intensive treatment. Residential treatment can last from a few days to several months.
Partial hospitalization is for people who require ongoing medical monitoring but wish to still live at home and have a stable living environment. These treatment programs usually meet at a treatment center for 7 to 8 hours during the day, then you return home at night.
There are also Outpatient treatment scheduled around work or school and sober living communities where you live with other recovering addicts in a safe, supportive, and drug-free environment. Sober living facilities are useful if you have nowhere to go or you're worried that returning home too soon will lead to relapse.
In Cameroon, there are a wide variety of rehabilitation centers such as the Jamot Hospital in Yaounde, National Commission in fighting against drug consumption, government-sponsored drug prevention center named "La vie" (meaning "life") in Yaounde, Empower Cameroon in Yaounde as well as websites such as world best rehab provide a list of recovery centers, around the world.
Doreen Sere Penn
Source: www.HelpGuide.org